Driving digital decisions.
We create professional, strategic and innovative email campaigns that engage, excite and convert, but email marketing is just the tip of the automotive customer experience iceberg.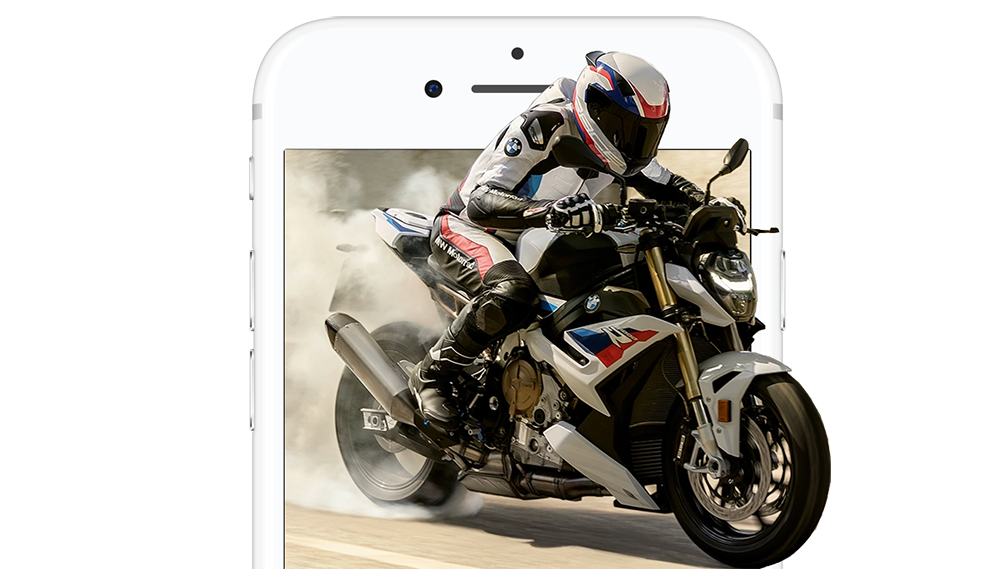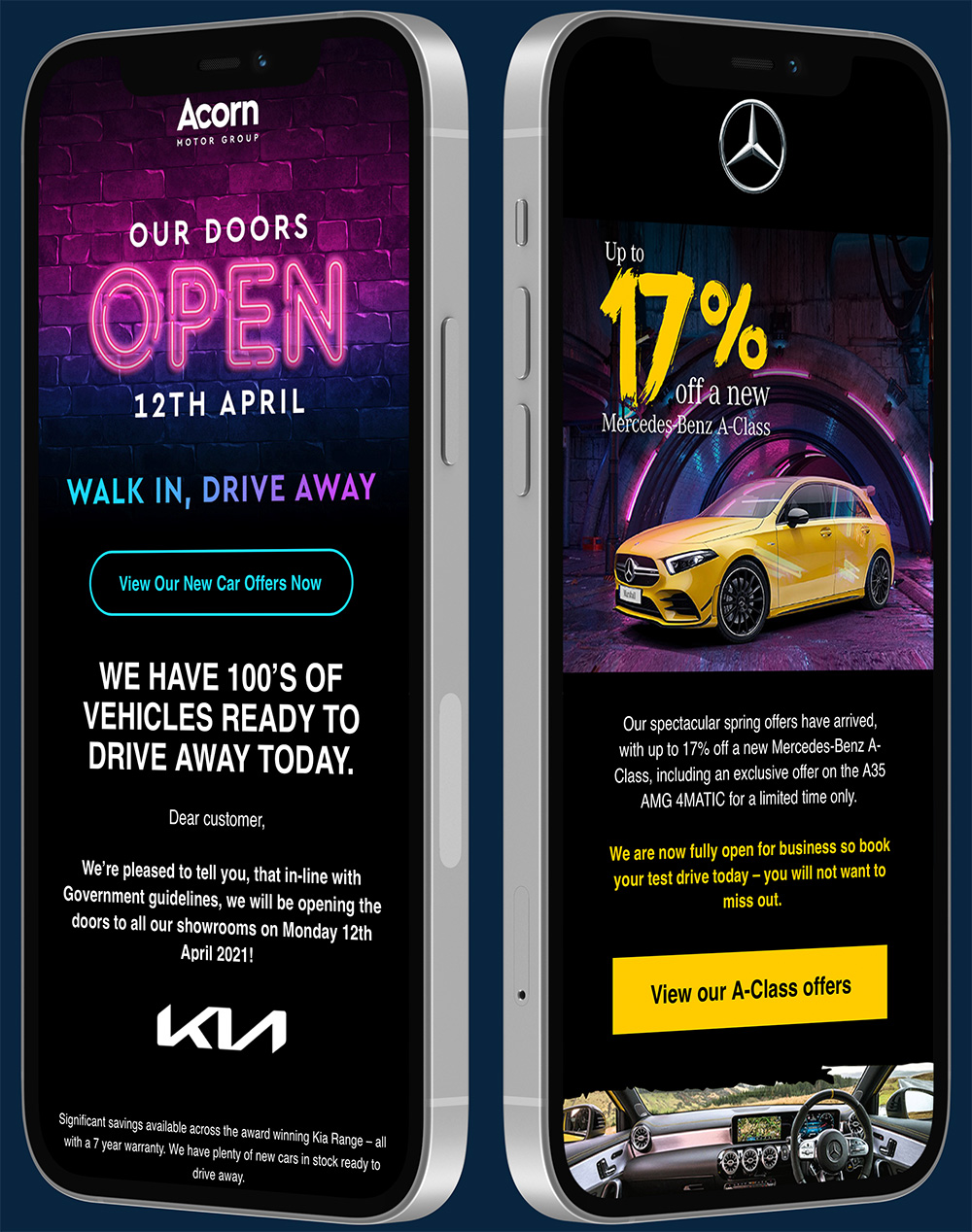 Engaged customers not only spend more, but promote more.
Improve your customers' digital experience with digital marketing, delivered exactly when your customers are most receptive.
Then, drive and capture fresh data into your business using referrals, recommendations and incentive schemes.
Automotive Email Excellence.
We have a proven track-record of increasing sales using a combination of permission-based email marketing and automated trigger-response (transactional) emails to engage, reward and inform your customers.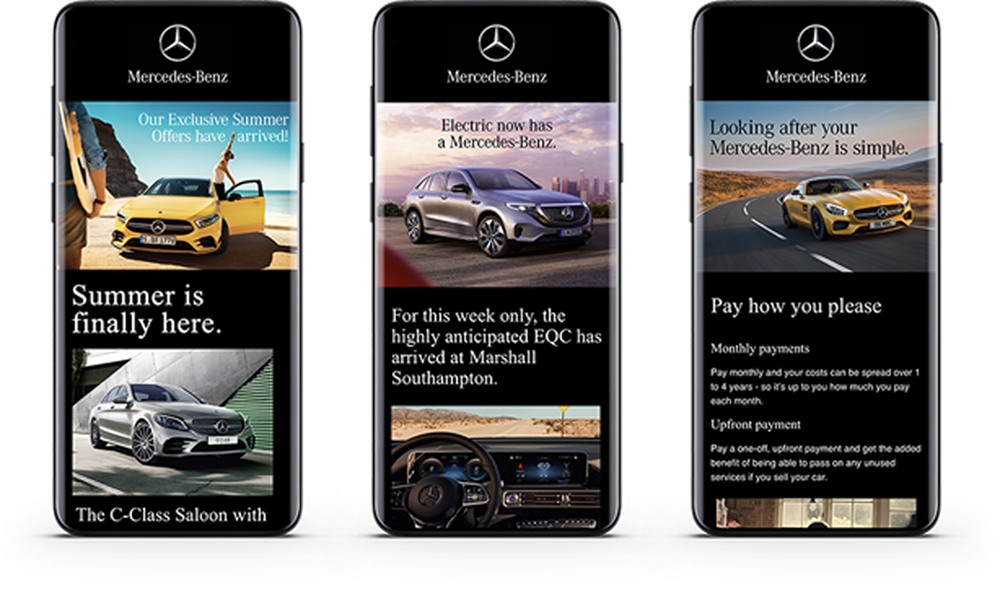 Acquire, engage, convert.
We use highly personalised, innovative HTML email campaigns sent to segments of the customer database to drive targeted traffic to your website.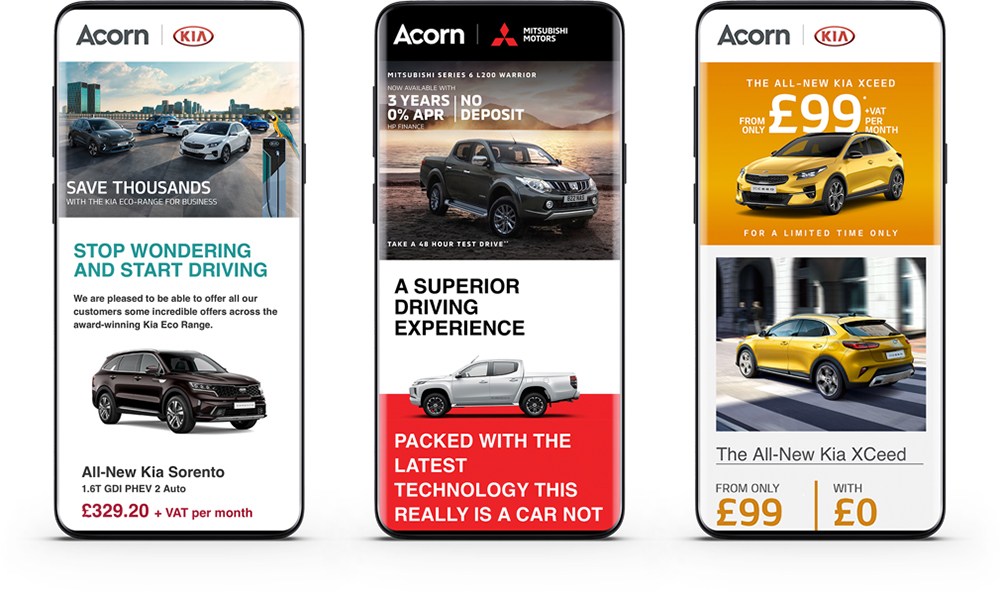 Automation makes it quicker and easier to personalise retargeting emails according to your customers' behaviour, actions, and interests.
New Models
Finance Offers
Used Stock
Aftersales
Motability
Fleet
Events
Newsletters
Service Reminders
Feedback Request
Abandoned Application
We Miss You
Similar Offers
Latest Stock
Welcome Guide
Leave a Review
Relax. You're in safe hands
Maintaining the corporate identity of the brands we represent is always at the forefront of our strategy, from design and copywriting to compliance and accessibility.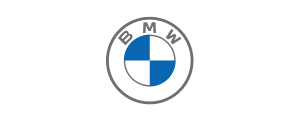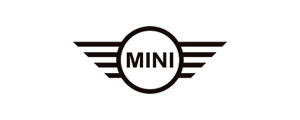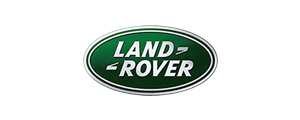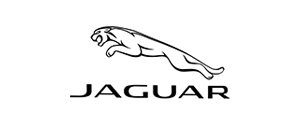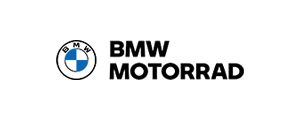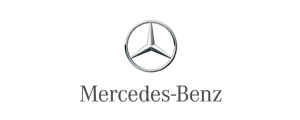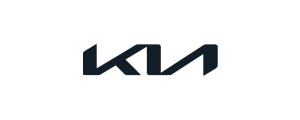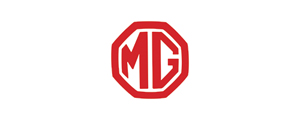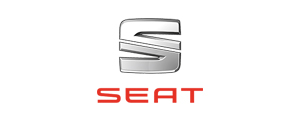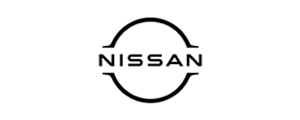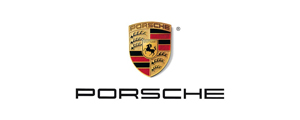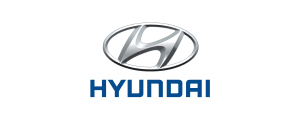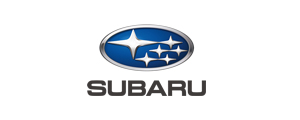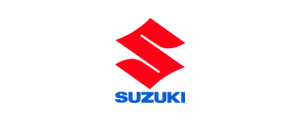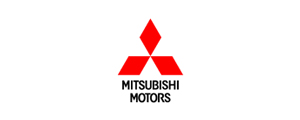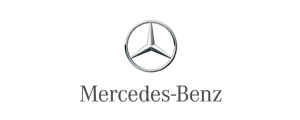 Dealer Event Registration.
Simplify your dealer event management with an online event registration system designed exclusively for multi-location dealer groups.
Allowing pre-event registration, capacity-driven diary management, sales executive allocation, branded confirmation and reminder emails, and post-event feedback forms.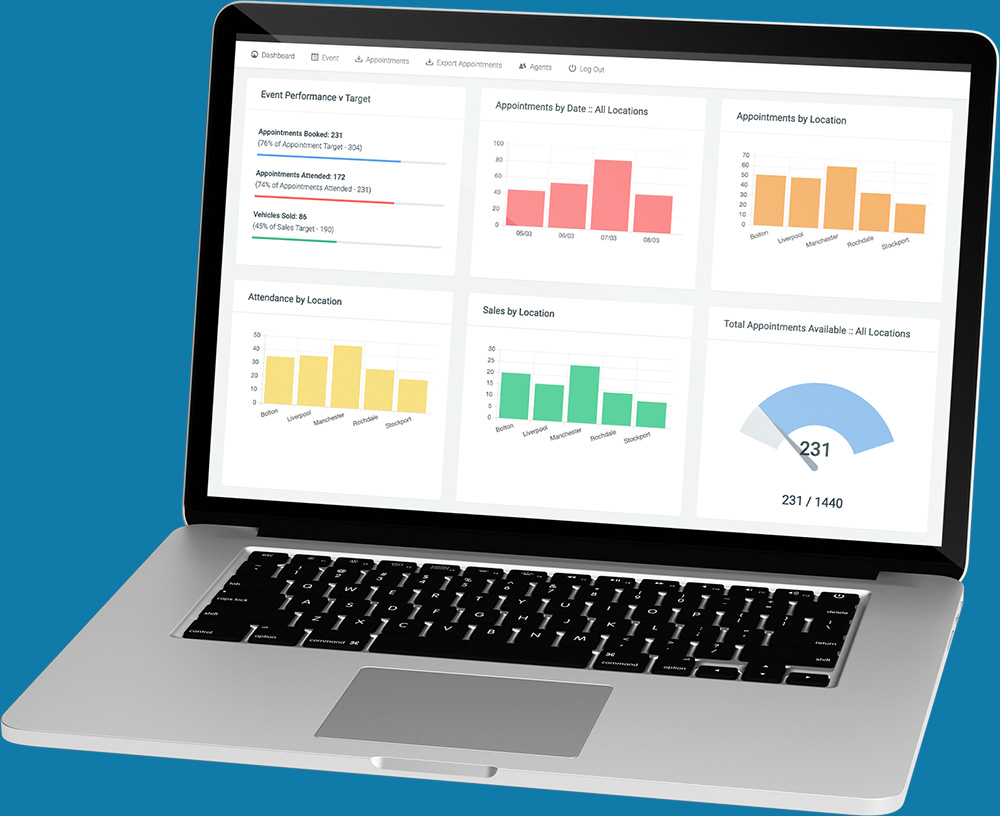 "A genuine business partner."
"DBD Digital have been a long term agency partner of Williams for over 10 years and in that time they have become an intrinsic part of the team.
They have consistently delivered on time with a genuine passion and drive for continuous improvement.
Throughout their engagement with the marketing team and senior stakeholders, their approach has been consistent; one of professionalism, understanding and candour which elevates them from a third-party agency to a genuine business partner."
Chris Woods, Group Marketing Manager
Williams Group