"Do things for people not because of who they are or what they do in return, but because of who you are."
We are a carbon-neutral, dog loving, community supporting, book reading, coffee drinking, digital marketing team based in Alderley Edge, Cheshire. This page is not about our history, it's about our future.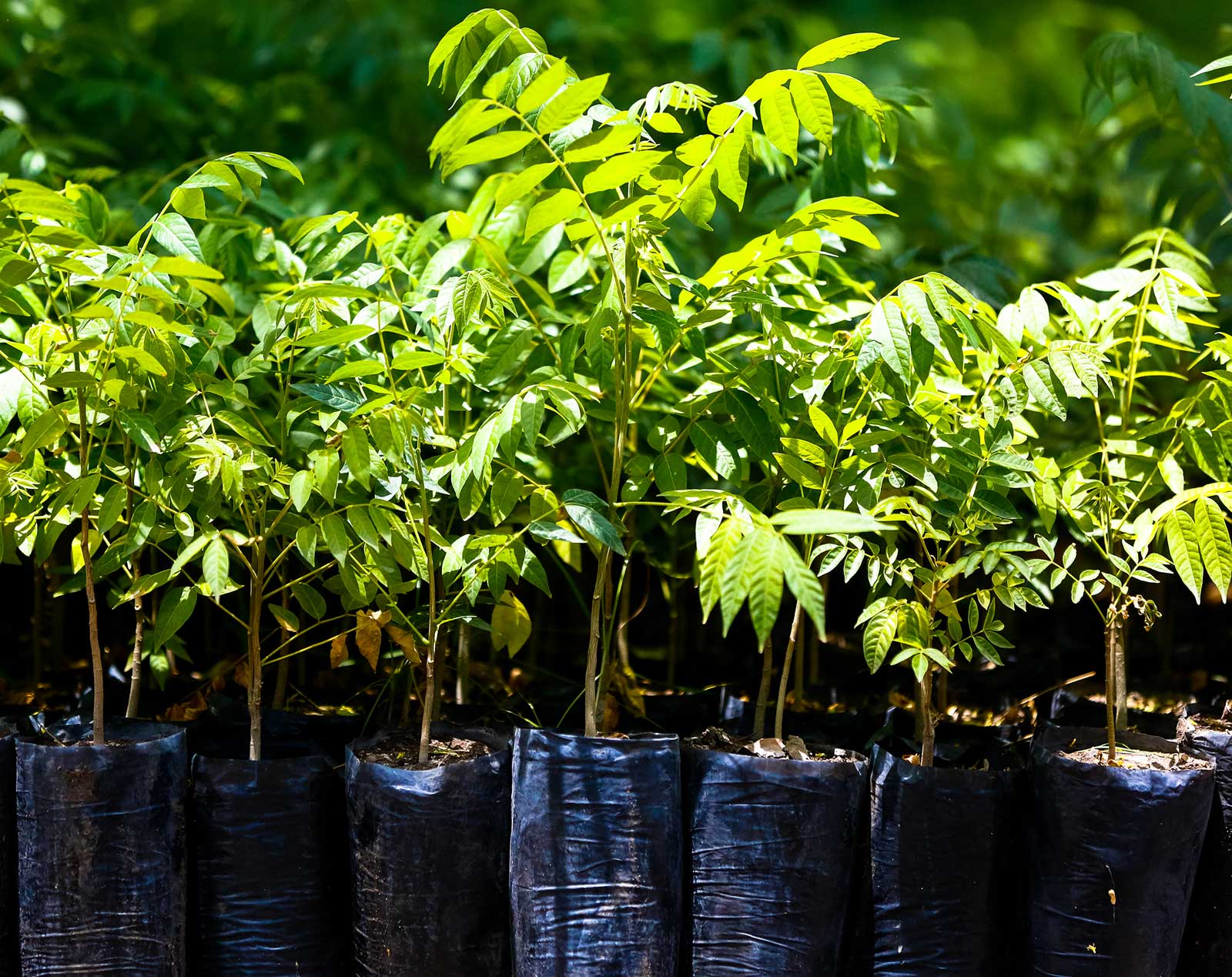 We are delighted to have partnered with One Tree Planted to join their movement towards global reforestation. For every email campaign we send on behalf of our clients, one tree is planted.
They also raise awareness about the importance of trees, offer businesses like ours a simple sustainability solution, and motivate younger generations to do something positive for the environment.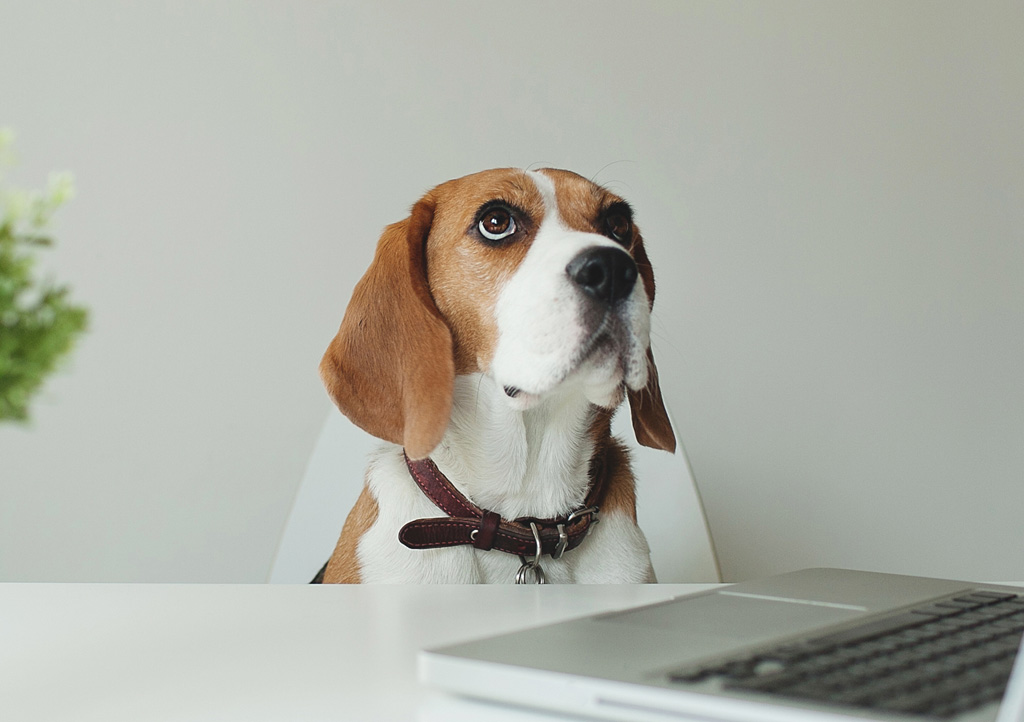 We operate a dog-friendly working environment, and encourage our staff to bring their dogs to the office whenever possible.
Having dogs (specifically beagles) in the office not only supports our team's mental health and wellbeing but also ensures any food left unattended is quickly consumed without fuss.

Recommending a great book is a simple way to share a personal link with our clients, but also within our own team. A method to incubate company values, ideas, interests and even personal development. We update our blog every month with a few thoughts on one or two favourites and what we gained from reading them.

A thriving high street is key to boosting the potential of a village or town, and we share a common belief in supporting those who add to the fabric of our local community in East Cheshire. The independents, the artisanal producers, the passionate growers and makers – we will try every cake, and sample every beer.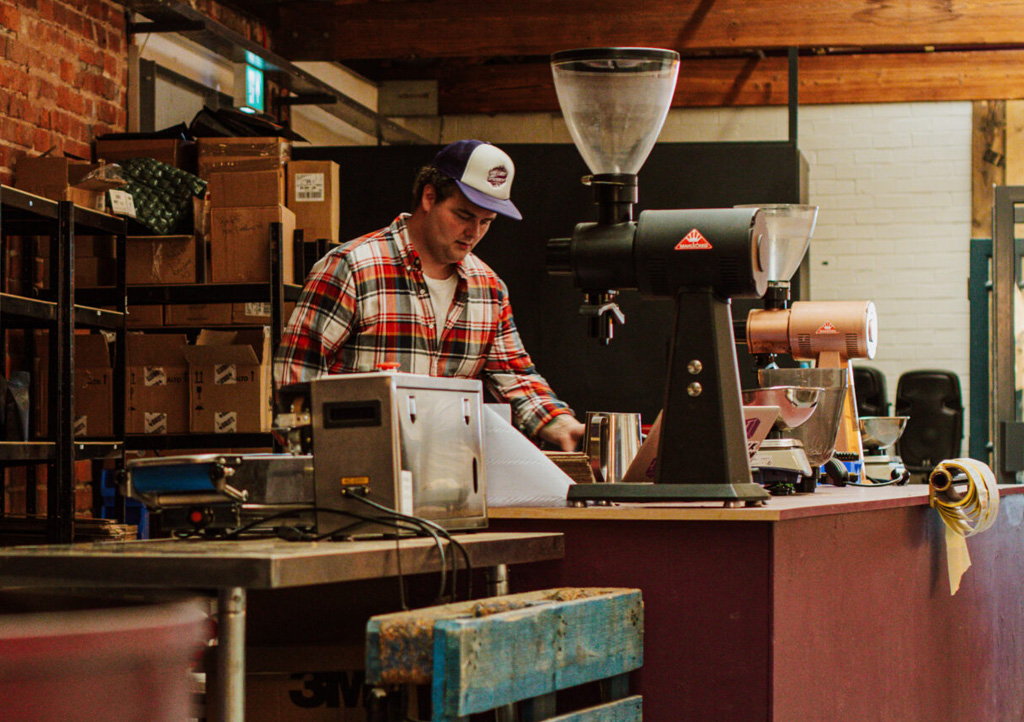 Coffee solves all problems.
It's a well known fact that the best coffee in Alderley Edge isn't found in one of it's many coffee shops, but at DBD headquarters on George Street.
Our amazing friends at Heart & Graft Coffee Roastery in Manchester buy ethically sourced exceptional quality coffees and roast them to develop their incredible natural flavours and sweetness – and then they send them to us.

In support of The Beagle Freedom Project
The Beagle Freedom Project is a non-profit animal rescue and advocacy organisation and the world's leading organisation for rescuing and rehoming animals used in experimental research.
We are proud to support them with the vital work they do.