Perfecting the user journey.
We will engage your customers with online solutions and turn Digital CX into your biggest competitive advantage.

Exceed customer expectations.
Your customers expect seamless online experiences and quick responses to their issues. To enable proactive customer engagement, your digital customer experience data and insights need to be in the right hands at the right time.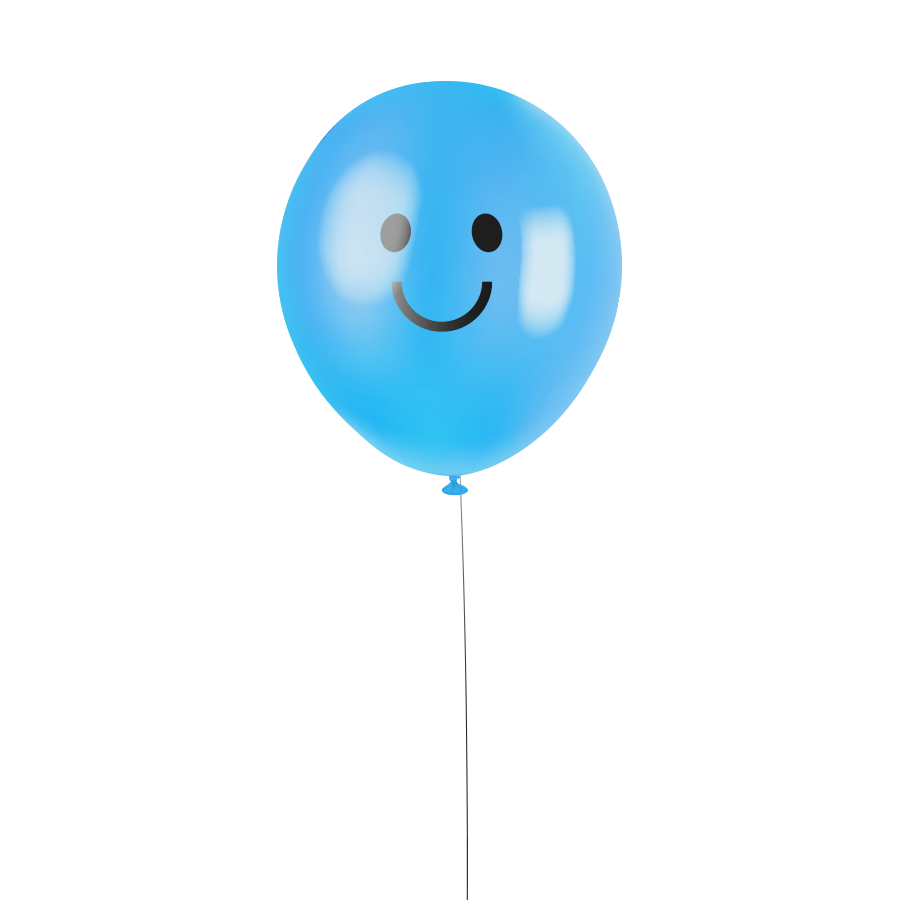 Your relationship with your customers goes through multiple stages from discovery to conversion, support, and care. Along this journey, customers will engage with your brand at multiple digital touch points.
We use journey mapping to understand the customer experience, both good and bad, and make improvements across the customer lifecycle with the goal of increasing conversions and retention.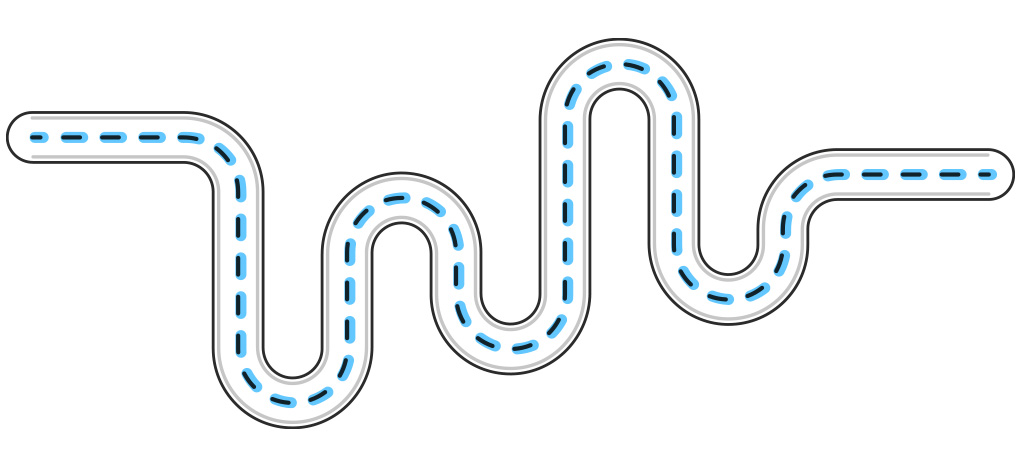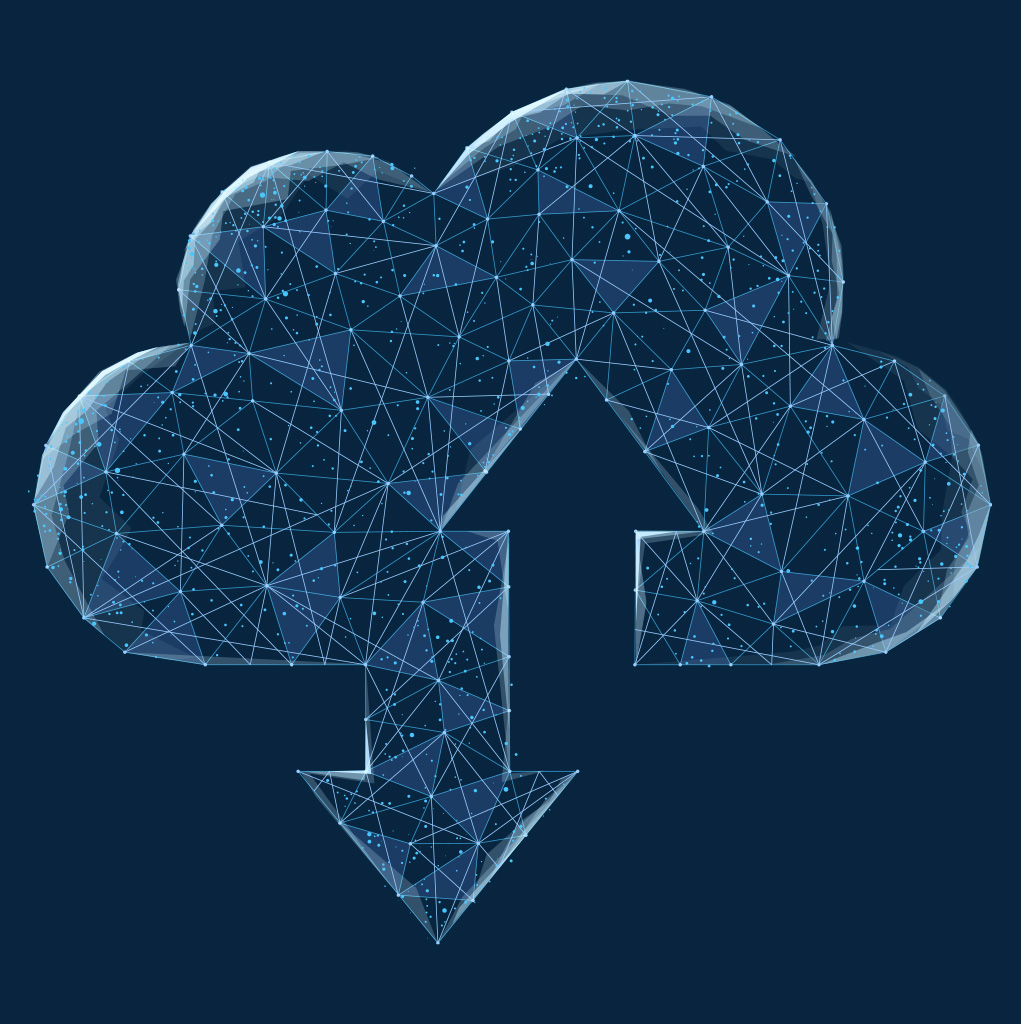 Customer Profiles & Segmentation.
Customer profiling and segmentation is an opportunity to get to know who you're talking to so you can understand their preferred styles of communication and unique needs.
Our process tailors and personalises your marketing, service, and sales strategies to the needs of your specific customer groups.
"DBD are truly part of our team. They
add value, challenge our thinking and
we can always rely on them."
Helenka Hodnett, Managing Director, 438 Marketing


Traditional websites and digital marketing usually provide or broadcast information in one direction only – outwards. We develop tools and systems that funnel information from customers and users directly into the relevant business departments. Contact us to find out more about data capture.

You can maximise both user engagement and your return on investment by outsourcing your email marketing campaigns to our team of email experts. From strategy and design to development, data-handling, and reporting we get your message into the hands of your customers and deliver cost-effective results at speed. Contact us to learn more about email marketing.
Event & Appointment Registration.

Simplify your event management with an online event registration or appointment booking system allowing pre-event registration, capacity-driven diary management, agent allocation, branded confirmation and reminder emails, and post-event feedback forms. Contact us to learn about event & appointment registration.

We create scripted conversations with customers, programmed to respond to customer requests and answer pre-determined questions. By automating conversations that would otherwise require an employee to answer, you save time and money that can then be allocated to other departments. Contact us to learn about chatbots.

Why compromise with an off-the-shelf product when we can work together to create solutions that fully meet the needs of your customers and your business? Interactive tools that engage visitors and capture meaningful data can be designed around your unique requirements and communicate with your internal systems. Contact us to hear about our bespoke solutions.