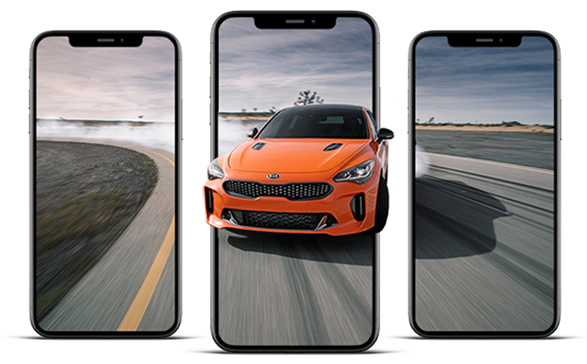 Build your brand, boost your sales.
We improve conversion rates by developing stronger, longer-lasting relationships with your customers.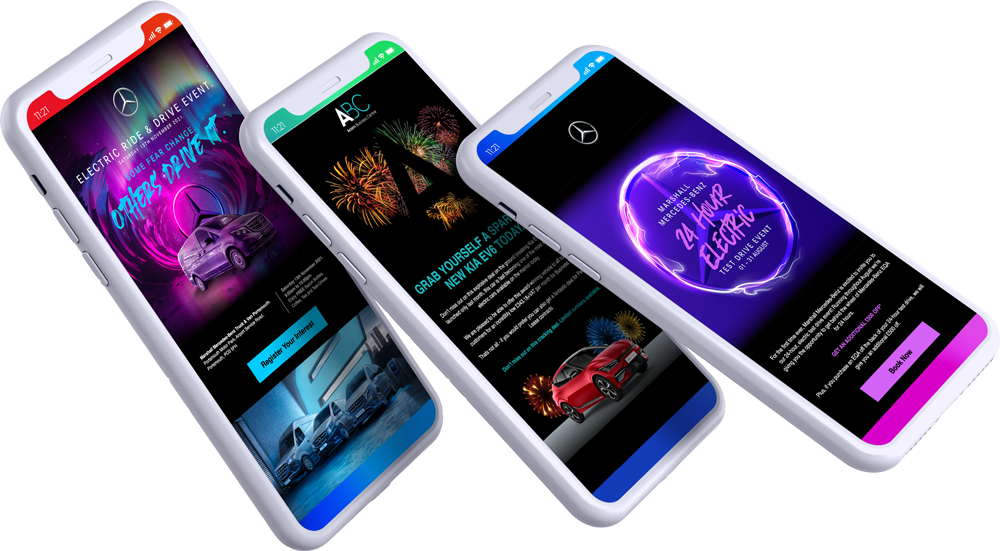 We send highly personalised, innovative HTML email campaigns to your customer database to drive targeted traffic to your website.
Automation makes it quicker and easier to personalise your emails according to your customers' behaviours, actions, and interests.
Automate for maximum productivity.
Our automation techniques save you time whilst also building better relationships with your customers.
We develop automation workflows to identify trigger-points that send emails and SMS messages directly to your customers – at the exact moment they need to receive them.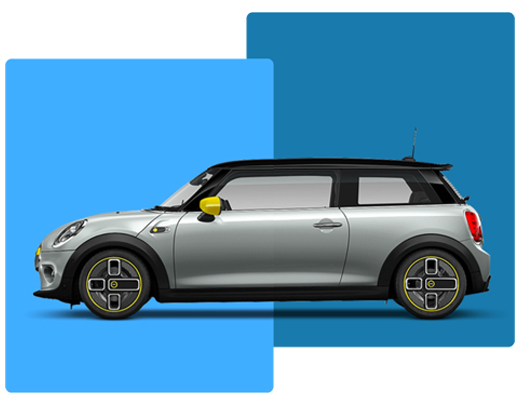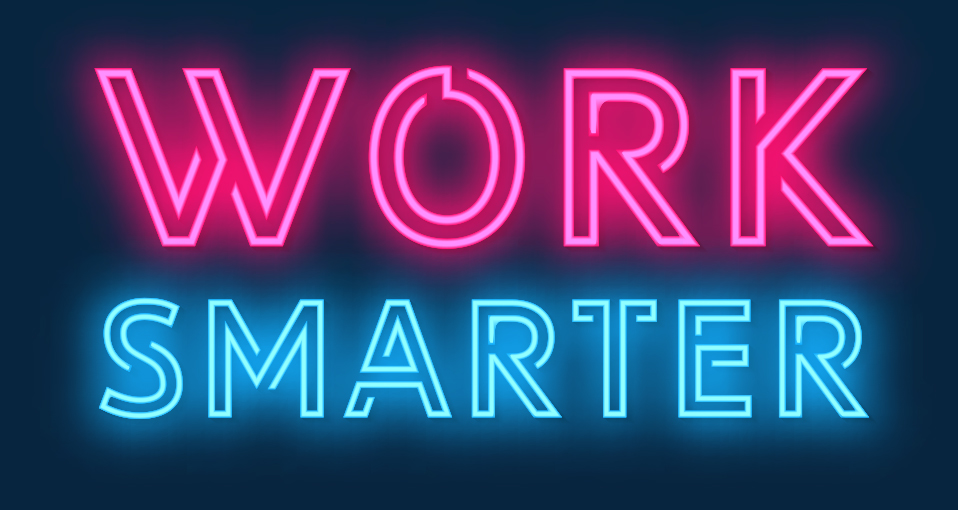 Personalise for increased sales.
Personalisation creates relevance, engagement and trust which ultimately drives conversions and increased sales.
Our personalisation strategies deliver bespoke communications to customers through data collection, analysis and automation.
"For over 10 years DBD Digital have improved our client experience with bespoke data systems and email communications. They are creative, reliable and always provide a solution."
Rachel Alderton, Head of Marketing, WEALTH at work


Marketers who use segmented campaigns note as much as 760% increase in ROI.
(Campaign Monitor)

82% of marketers report an increase in open rates through email personalisation.
(Adestra / IDM State of Digital)

As many as 70% of organisations do not track their email marketing ROI effectively.
(Litmus)

Adding interactive elements to emails will improve click through rates by up to 300%.
(Martech)