Remarkable happens at the edge.
We are a team of software developers and digital marketeers based in Alderley Edge, Cheshire. We drive digital transformation and provide custom FinTech solutions.
"There are no problems, only solutions."

We are a carbon-neutral, paper-free, dog loving, community supporting, book reading, coffee drinking, FinTech development team based in Alderley Edge.

Perfecting the digital journey.
Since 2007 we have worked to create web and mobile applications that improve a user's digital experience. Our FinTech software solutions automate business processes, provide insightful analytics, and make financial services more accessible.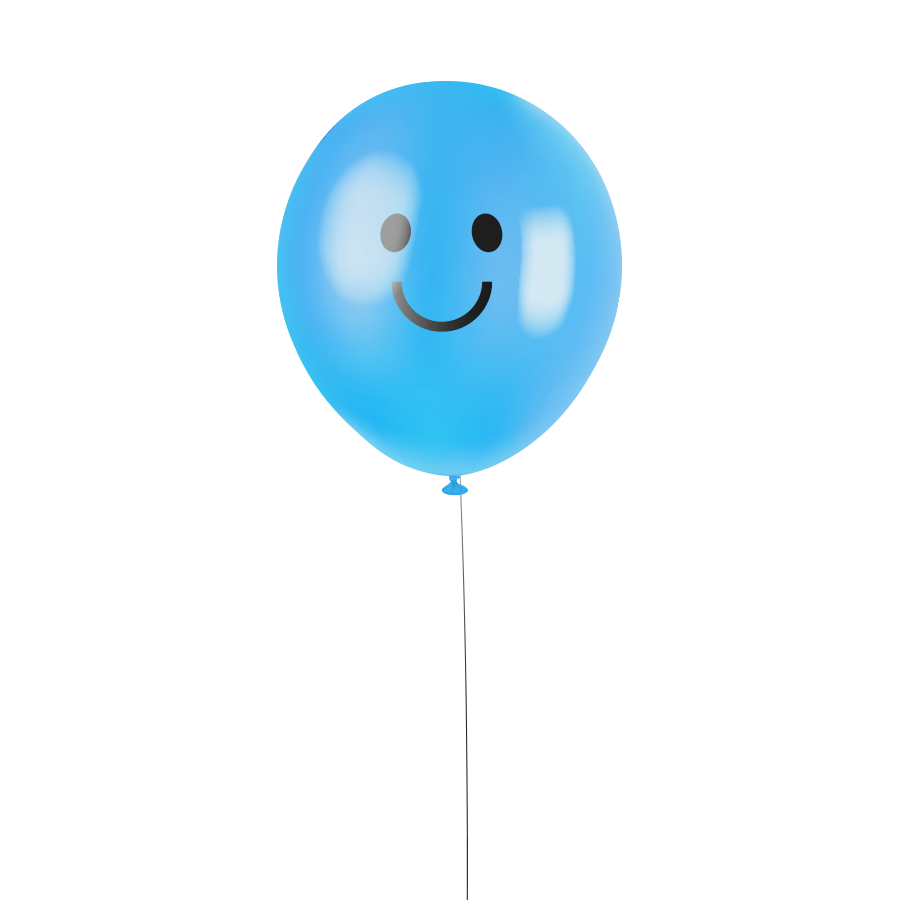 If you are a talented developer looking to take your skills to the next level and would like to join a small, high-performing product delivery team, please use the details below to get in touch.
Email us with hello@dbddigital.com
We can be found at:
DBD Digital, Barrington House, Heyes Lane, Alderley Edge, Cheshire, SK9 7LA

In support of The Beagle Freedom Project
The Beagle Freedom Project is a non-profit animal rescue and advocacy organisation and the world's leading organisation for rescuing and rehoming animals used in experimental research.
We are proud to support them with the vital work they do.
"Our job is to make change. Our job is to connect to people, to interact with them in a way that leaves them better than we found them."